Easing the stress of your next move
Our step-by-step guide – with helpful TIPS, REMINDERS and CHECKLISTS – will guide you through the process and help alleviate many of the stresses of moving home.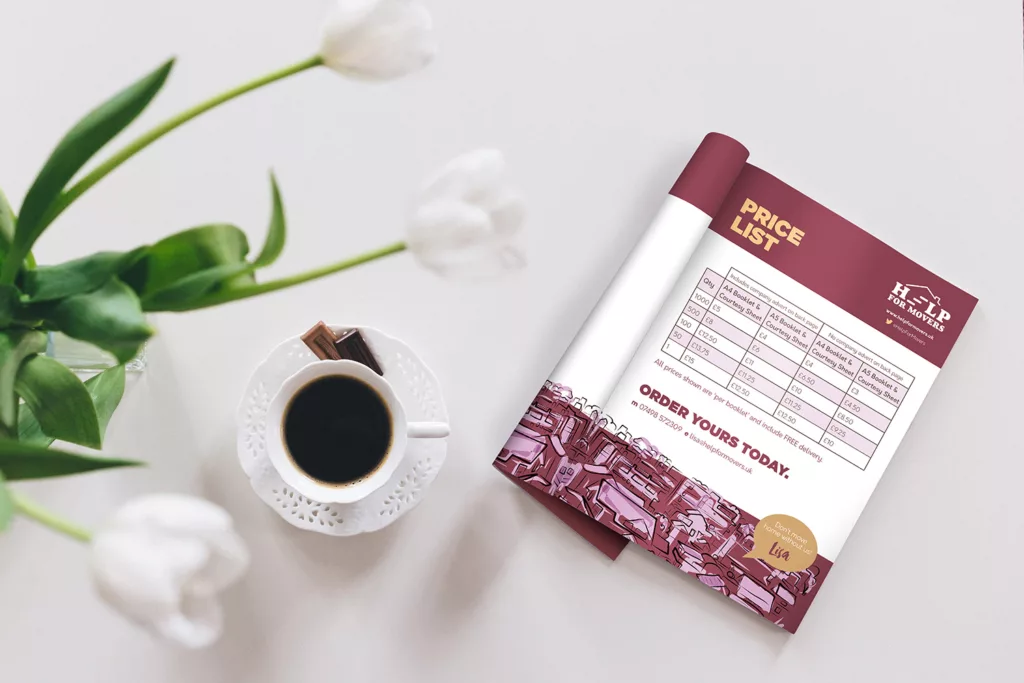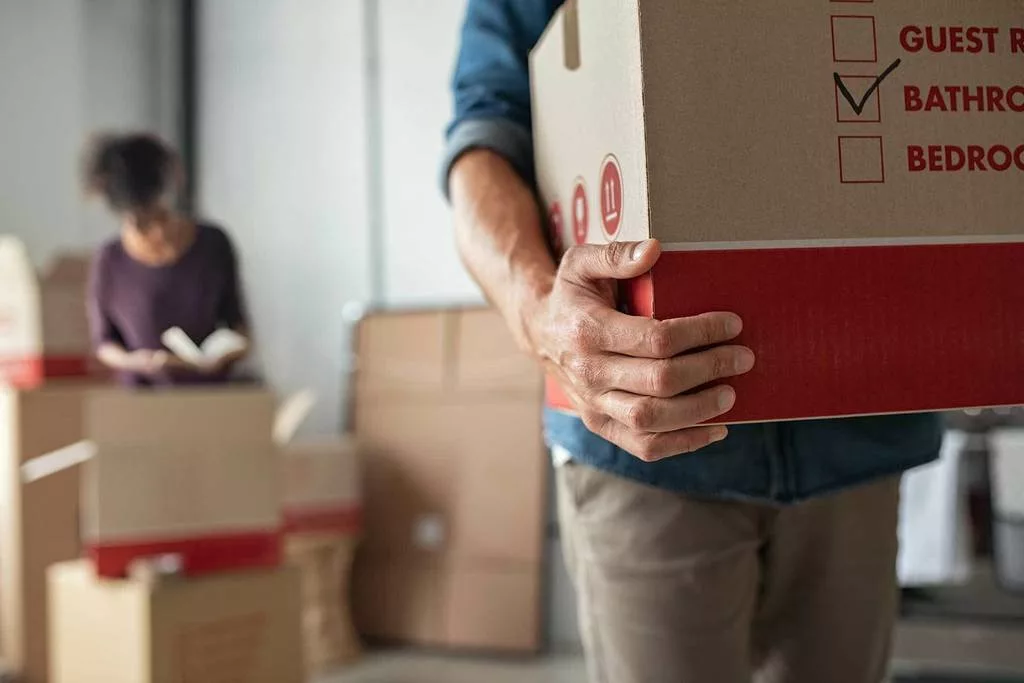 Congratulations, you're on the move! Our guide will hold your hand through every stage, with its essential check lists for almost everything you'll need to do, from start to finish.
Pass on the helpfulness too and make new home owners feel welcome. Download our free Courtesy Sheet. Helpful pointers that go a long way!
First and foremost… don't panic!
It's a good idea to start early!
Don't leave everything to the last minute.
Say goodbye to your old place.
You've made it…
let's get you in.
I've been a military wife for over 25 years and, to date, have moved 18 times, often with my husband away and with three children in tow. Over time, I have honed my skills with military precision.
I come from a long line in "removals" myself. My father expanded the family removal business that his father started before him, with just a horse and cart. In fact, I was almost born in a removal lorry! With my brothers continuing to run the family removals business to this day, you could say that moving is in my blood.
Aside from my background, I also have a unique insight into doing things the right way, plus as an uncanny knack of remembering all the little things that go to make moving home a little less stressful, and an almost pleasant experience.
I'm proud of my achievements
Which include winning the SBS Award from Theo Paphitis Retail Group (Dragons' Den), and also a WOW Award from Jacqueline Gold CBE – MD, Anne Summers.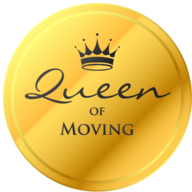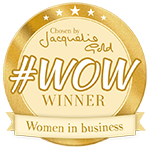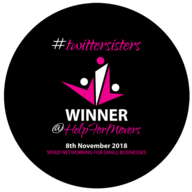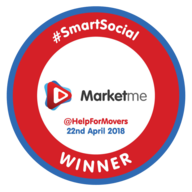 I have also been featured in various publications including
Devon Live
and, most recently,
The Mover magazine
(page 10), highlighting the benefits of my guide.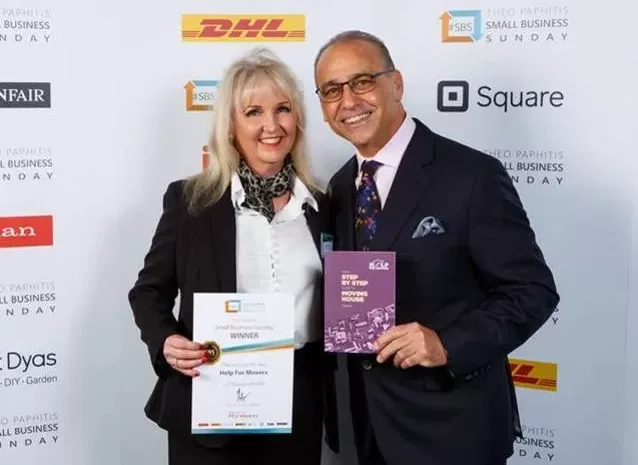 "I admire people who have passion and energy for what they do. If you can't bore your friends to death about your own small business then something is seriously wrong."
Our guide is the perfect companion for both businesses and individuals alike. Available to purchase in THREE different styles, with quantity options to suit all needs.
If you'd like to know more or discuss your specific requirements in more detail, please do get in touch.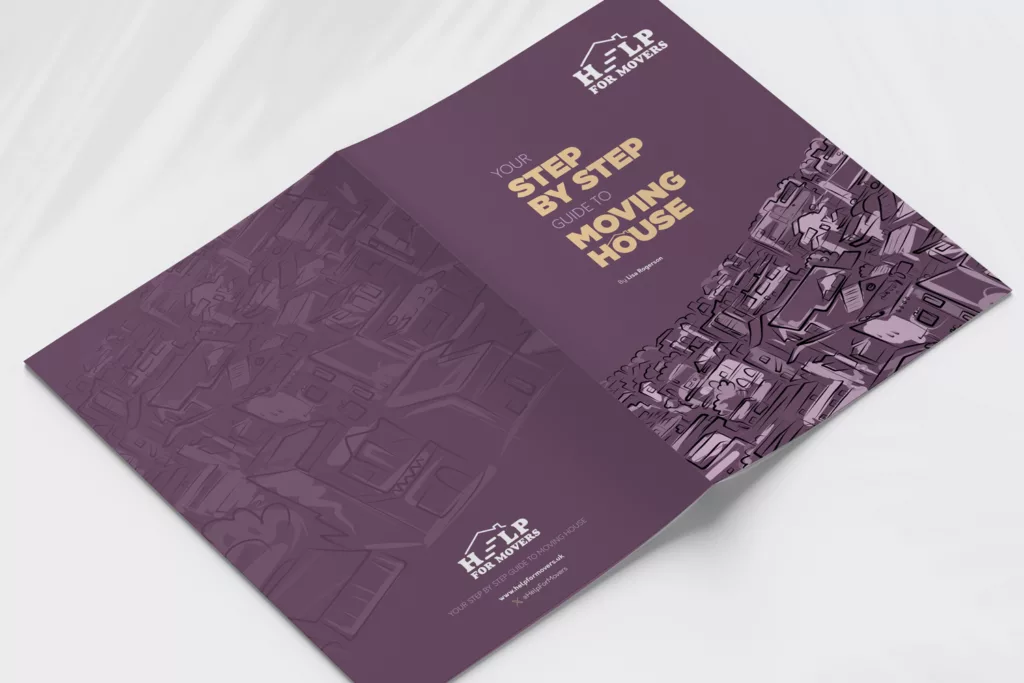 Our original guide, packed full of useful tips, checklists and reminders to ease the stress of your next move.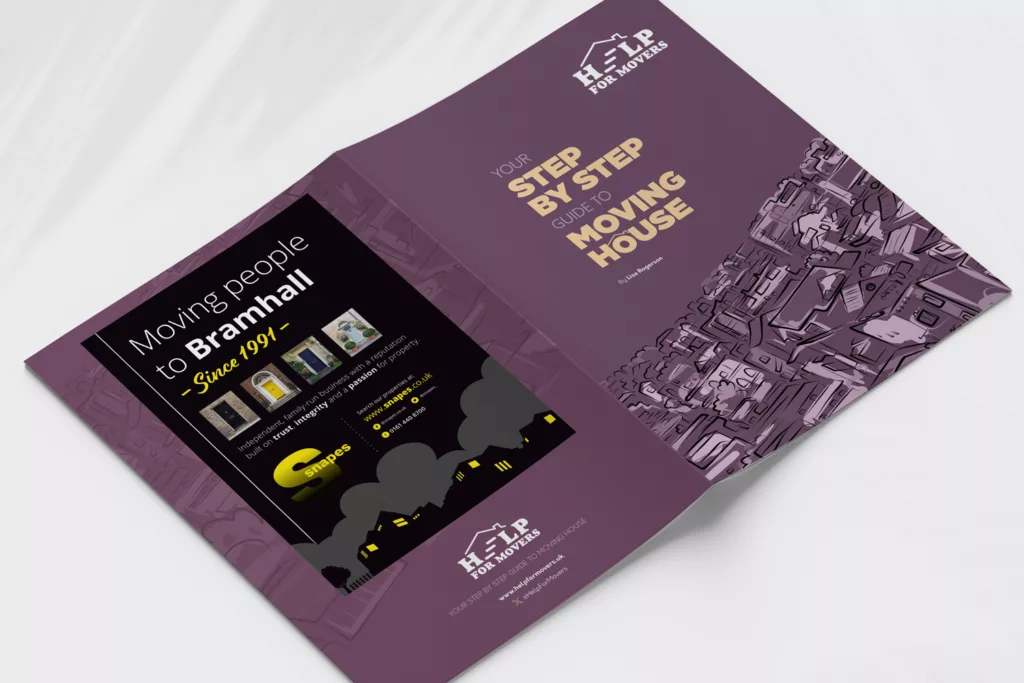 Our Basic Guide, with an advert for your business positioned proudly on the back cover.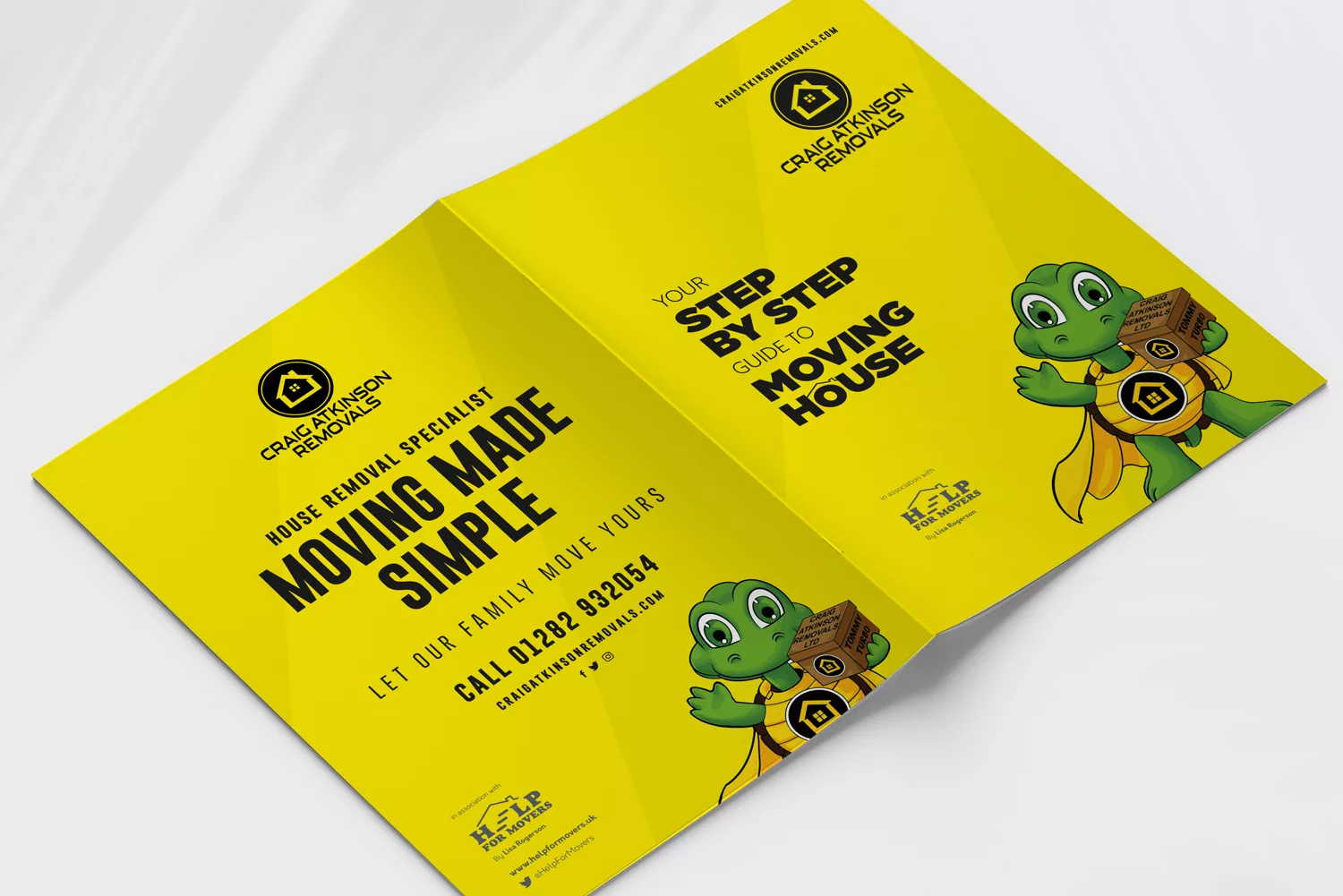 Add a branded front and back cover design, offering maximum impact for your business.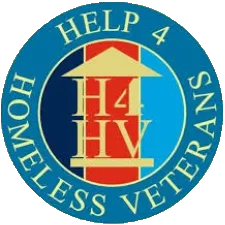 "As a military wife I donate a percentage of each sale to a charity supporting our military veterans. I have chosen "Help 4 Homeless Veterans"

"Give me six hours to chop down a tree and I will spend the first four sharpening the axe."

"I cannot emphasise enough the importance of forward planning. Organisation and thorough preparation will be key to a successful move."